Looking for an experienced event organizer?
We invite you to contact us
About us
We are a company that has been operating in the event industry since 2005. Thanks to a long-time experience and passion with which we realize commissions, we provide a professional service to our customers. Out motto is: 'Dreams don't come true. We make them true.' – which is a sentiment that reflects both our creative and full of initiative system of work, as well as the general mission of the team.
creative team
long-time experience
hundreds of props and costumes
experienced animators
unique scenography
original ideas
0
+
Companies we worked with
0
+
Countries from which people came to our events

COMPANY EVENTS
Not being afraid of any challenges, we are able to organize any kind of an event for your company. It can take place in many various locations. From luxurious palaces and castles spread all around Poland, through holiday resorts in Masuria or Polish Jura, ending with urban centres and your company's headquarters. We are well aware that a shared experience is key to a team's good work – that's why we will find the perfect place for you, prepare a suitable program and will make sure that your company event is an unforgettable experience!
If you decide to work with us, we can offer a variety of different events:
Integration events
Integration is crucial for every team's proper functioning. In order to take care of your employees' good spirits we offer the following services:
comprehensive organization of work retreats,
a mobile escape room,
larps,
location-based games,
detective games.
Organization of picnics and outdoor events
Even the most busy man should find a moment to go outside and breathe fresh air. We can help you with that thanks to the following offer:
scenography and decoration as requested,
an experienced team of instructors and animators,
attractions for the youngest,
sword fighting, archery, survival (and many more) workshops,
shows based on pyrotechnics and other special effects.
Premieres, brand and product promotion
A good promotions is everything, regardless of your scope of business. We will gladly help you with reaching a wider audience using such elements as:
original ideas for the space arrangement,
professional actors and hosts,
costumes and props suited to the needs,
open forms inviting bystanders to join in.
Our company bets on originality and an interesting offer. That's why, apart from standard services, we gladly take on realization of any unusual individual contracts. It can be:
a Witcher training,
a historical re-enactment,
survival runs,
use of non-standard vehicles and props,
and many, many more.
Upon request, we provide a professional film and photography documentation. We provide consultation and an option to introduce changes to any of our events in order to satisfy the customer's needs.
We're open to challenge, and so far hundreds of customers from around the world have put their trust in us. If something seems unfeasible, we will surely prove otherwise.

URBAN AND OUTDOOR GAMES
Urban games are an original form of entertainment played in many cities worldwide. The essence of such games is using the urban areas as a crucial element of the gameplay. They combine features known from flash mobs, street happenings and scavenger hunts. Now you can take part in a real adventure, during which we will show you a well-known city in a definitely more interesting convention.
An urban game is all about integration – its participants are divided into teams of several people, who compete with each other while performing specific tasks. We recommend to see for yourselves how a city can literally come to life.
Or perhaps you would like to go out into the nature and take part in an outdoor game taking place in a secluded and tranquil forest, or by a lake… or in the mountains? If so, we would gladly organize an outdoor game for you. Its assumption is to use a location's possibilities to their fullest and it is based on many skills, such as stamina, sense of direction or teamwork. Above all, however, it's great fun in the open air, a perfect way to escape from the city noise and business atmosphere.
Regardless of the chosen form, we will create a surprising scenario just for you, which will satisfy even the most demanding participants.
We are experienced both in organising small events, as well as massive ones. With our help you will surprise the participants with a remarkable attraction which will surely remain a fond memory.
We do our job with full commitment, unlimited creativity and, above all, with passion that we want to share with our customers.

HISTORICAL EVENTS
You want your event's theme refer to a specific event or a historical period? You need extras who will wear suitable outfits on a film set or during a City Festival? Or maybe you want to teach the young ones about the past of your country in an interesting, interactive way?
Thanks to our vast network of contacts in re-enactment groups we are able to provide you with a setting that brings to mind any historical period. A medieval feast, king Henry VIII's visit, musketeer duels… The possibilities are limitless! We can provide you with costumes and equipment from the era, as well as actors who will play the roles given to them. In contrast to other offers of this kind, our extras won't be a background only. They will take on the roles given to them, act out realistic scenes and interact with participants – their task will be to create a living world, into which the event's participants will be able to enter for a while!
The event we will organize for you can be purely entertaining, as well as possess some educational value. It's only for you to decide what kind of an experience it will become – what we can promise is a superb service on our part!
FESTIVALS AND PICNICS
Organization of outdoor and mass events is one of our specializations. We will provide a comprehensive service – from designing the event's scenario and inviting the man of the hour, to full organizational logistics. By commissioning your event's organizations to us, you can be sure that your picnic or festival is in the hands of professionals. We divided our offer into specific sections to make the viewing of products easier.
Company picnics are a perfect way for employee integration and to improve the personal relations within a company. Archery, horse-riding, trampolines, climbing walls, giant foosball, zorbing and sumo – it's but a fraction of attractions on offer. Fire dancing, a loud scene, walking on stilts, balloon rides, medieval fairs and crazy competitions will complement the great fun.
We have prepared for you the following offers:
military picnic,
fantasy picnic,
historic picnic,
sports picnic
organization of a bonfire,
organization of festivals.

PR EVENTS AND ADVERTISING
Public events are currently one of the best methods to promote a brand or a product. The members of the 5 Żywiołów Agency have been operating in the industry for over 15 years, providing professional service marked by the highest standard and uniqueness. Due to our reach experience, we are able to face virtually any challenge. You can see for yourself by taking a look into our portfolio, in which we present some of our finished projects.
When planning a campaign, we carefully include every detail: the financial means of a customer, promotion's targets, the target group etc. We place emphasis on the visual aspect – your brand logo's visibility, at the same time improving its recognition amongst the consumers.
ADVERTISING INITIATIVES
We offer both complex promotion campaigns, as well as individual marketing initiatives. We prepared for you several solutions that fit every occasion, and the skilled 5 Żywiołów team does their best to make sure that every event (exhibitions, trade shows, open days, conventions) is perfectly serviced.
We are also equipped in tools that can allow us to examine the consumer opinions, conduct surveys, and check the effectiveness of the promotion campaigns that are underway.
We offer the following marketing actions:
ADVERTISMENT ORGANIZATION DURING MASS EVENTS
It ensures reaching a wide range of consumers. We bet on an accurate and precise customer contact with the promoted product, which means not only handing out samples or leaflets, but also degustation, quizzes, contests – anything to make the presentation more attractive and the product more memorable. We always bet on unconventional and non-standard solutions.
TASTING AND SAMPLING
The customer is given an opportunity to sample the new product and receive detailed information regarding the brand or sampled product.
We offer:
Organization of the sampling stand, product exposition, hostess and promoter training, logistics support.
Results:
New customer acquisition, sales support, raising brand awareness, encouragement to buy the full-value product.
LEAFLET ACTIONS
By receiving advertising material, a potential customer learns about a company, product or service.
We offer:
Logistics support, distributor training, choosing the distribution location.
Effects:
New customer acquisition, raising brand awareness.
ADVERTISING SERVICES
Creation of a professional webpage,
Facebook fan page maintenance,
advertising campaigns,
marketing gadget sale (such as t-shirts, lanyards, mugs etc.),
commercials.
THE BEST CHOICE
WHY HIRE US
we present an approach that is far from standard

we realize unique ideas

our team specializes in impossible tasks

we adapt to our customers' needs
we are able to carry out any commission

we have a broad base of attractive locations

we provide an option to modify a program even during an event

we have an access to a broad network of subcontractors
THEY TRUSTED US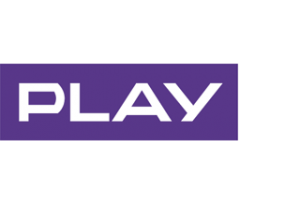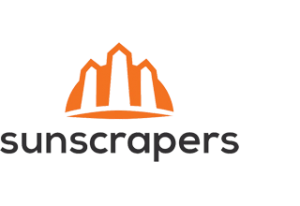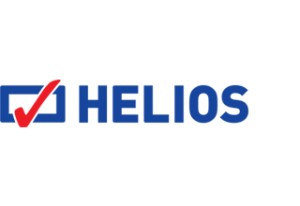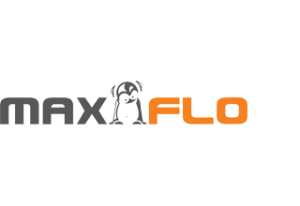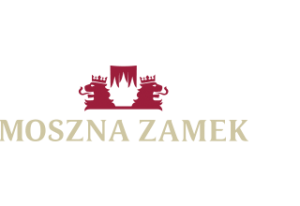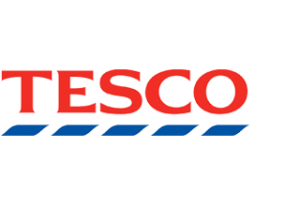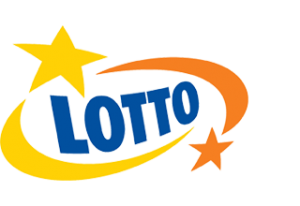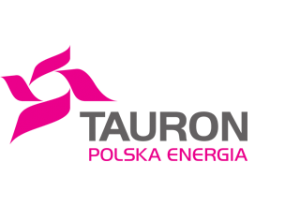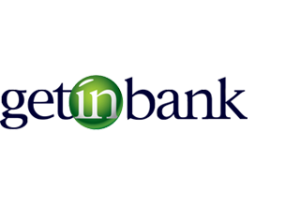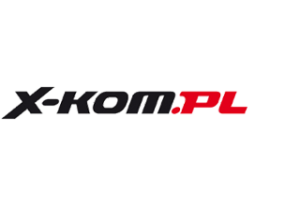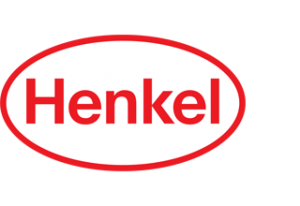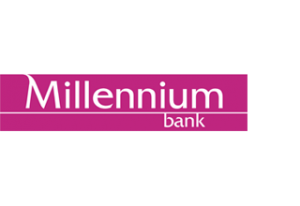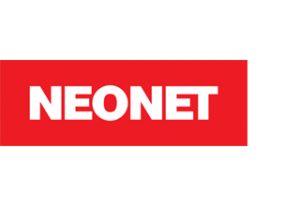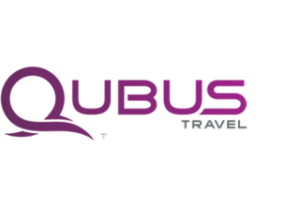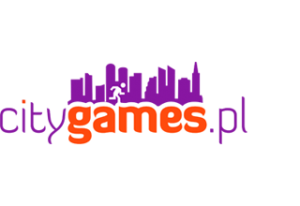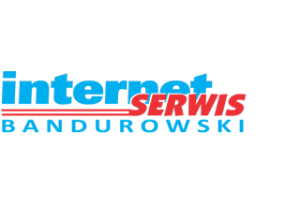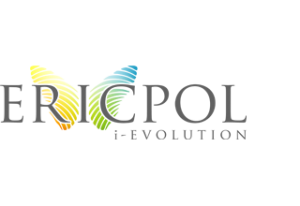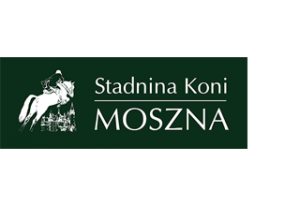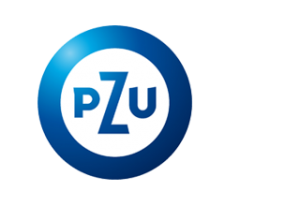 OUR PROJECTS
Our company also organizes original projects which require a precise, multi-level organization. Our flagship brands was, amongst others, Witcher School (a larp in the Witcher universe, organized in 2015-2022 with CD Projekt Red's consent) or Battle Quest (currently inactive battle larp set in the Warhammer Fantasy universe; its last edition gathered over 800 participants). These projects are distinguished by a high production value and attractiveness.